Nine years ago, Renee remembers going to pick up furniture to fill the first office of the team that would evolve into N-7 in 2018 through the formation of the joint venture between OCI and Dakota Gasification Company to sell nitrogen fertilizers, industrial ammonia and diesel exhaust fluid (DEF) in North America. Now, as the N-7 team reaches a new milestone with the opening of a new office, Renee reflects on everything they've achieved and looks ahead to the future.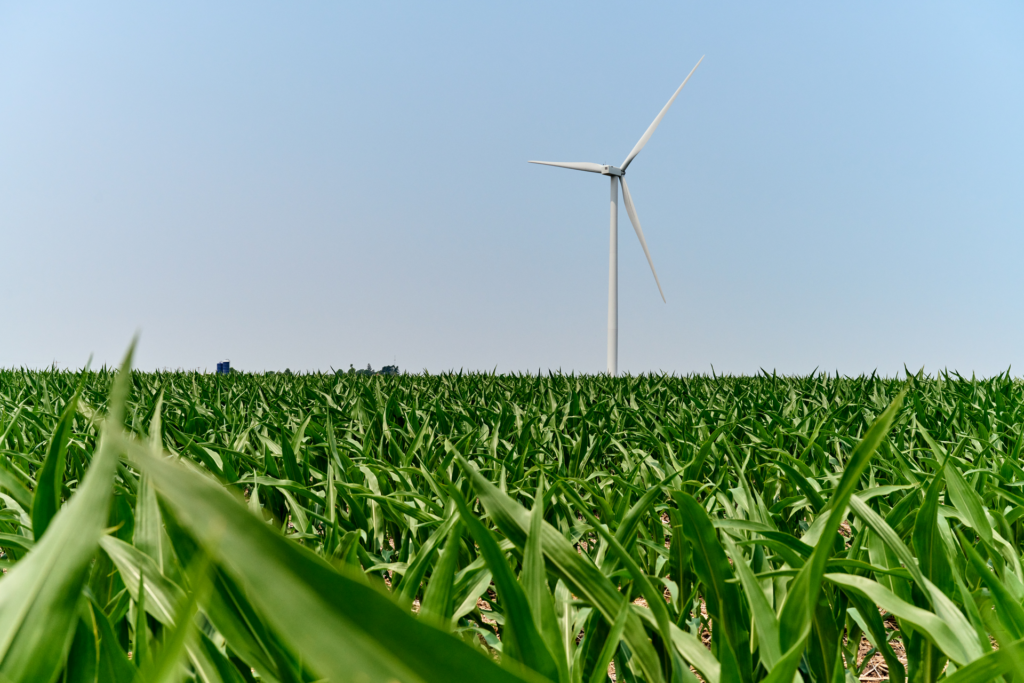 Renee, can you start by telling us a bit about yourself?
Of course. I grew up here in Sioux City, Iowa and have been here ever since. After I graduated from high school, I went on to a community college and became a dental assistant, but I always felt there were other things I wanted to do. It wasn't until ten years later that I went to college to get my degree in marketing, I had children by then and I wanted to show them the value of a college education. From there my career path changed and I made the somewhat unconventional transition from teeth to fertilizers!
How did you find your way into the industry?
I was married young, and I had my daughter when I was nineteen. I didn't know what I wanted to do with my life then, so returning to education later in life and going to college was an opportunity for me to explore the different paths open to me. After I graduated, I had a few jobs, including in the dental field. A friend of mine worked for a competitor of N-7's so that's what led me into the industry initially, then nine years ago what is now N-7 started and I was one of the first to join the team.
How would you describe the N-7 mindset?
Future-focused. The 1.1 million metric ton per year blue ammonia plant OCI is building in Texas in partnership with Linde is a great example of that. We're pioneering the low carbon and renewable ammonia market in the US and globally, and while it's always exciting to be at the forefront of innovation, it's especially exciting when the product has such huge potential to decarbonize not only agriculture but other industries like power and chemicals too.
What's kept you here for nine years?
It comes down to the people. Everyone here is so knowledgeable and friendly, and that's true of the wider team too, from the people working at our plants in Beaumont all the way through to our colleagues in Asia, Europe and the Middle East. The culture here is very open, people are always ready to answer any questions and help in whatever way they can.
It's been interesting to be part of the team and the company's growth right from the start. There have been lots of opportunities for growth, and challenges along the way. We've achieved a lot, growing the team as well as our range of products to include more sustainable fertilizers as well as diesel exhaust fuel (DEF) which can be injected into diesel engine vehicles to lower harmful exhaust emissions and is an important solution for the decarbonization of global transport.
What does the new office mean to you?
It's a really exciting moment for our team. The new office means we're all in the same space whereas in the past some of us were on different floors. It feels like a great environment for collaboration, and particularly after having to work from home during the pandemic, it's nice for us to be around one another.
What advice would you give your 18 year old self?
Think outside the box and set goals for yourself. That's something I never did when I was young, so I'd tell myself to set goals and try and reach them, never settle for something because you have to do it.
To find out more about how you could have an impact in a career at N-7 visit our website here.