Our plants have developed tailored comprehensive training and talent management programs that aims to invest in all employees' professional development.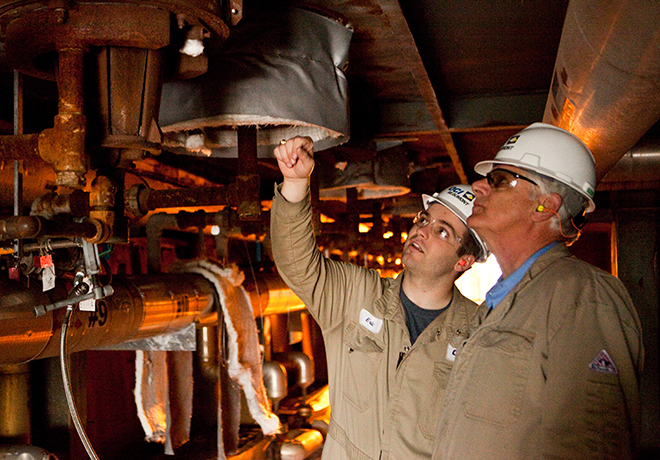 Talent management program
The talent management program identifies and invests in employees in any field and any level with management potential. The objective of the program is to offer talented employees with managerial education, exposure and experience to facilitate and accelerate growth to the next level.
Leadership program
Focusing on senior managers, the leadership development program helps promote our mission statement and strategy throughout each subsidiary.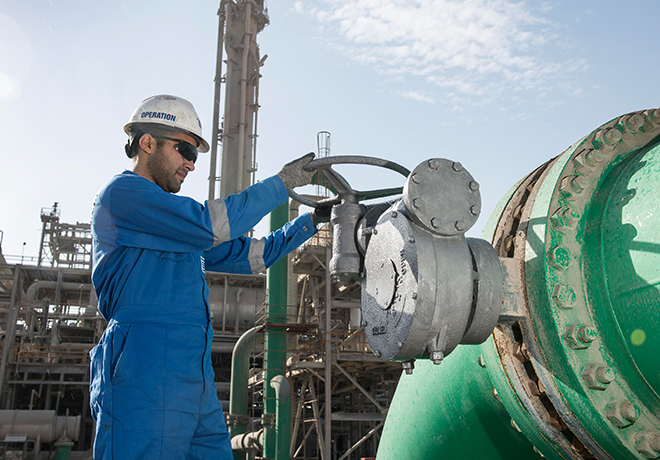 Sustainable employability
To enable and stimulate sustainable employability, each subsidiary organizes workshops and training related to mental and physical fitness for the job, taking into account current and future roles. Each subsidiary also facilitates regular vitality (medical and lifestyle) checkups and encourages sport initiatives of employees.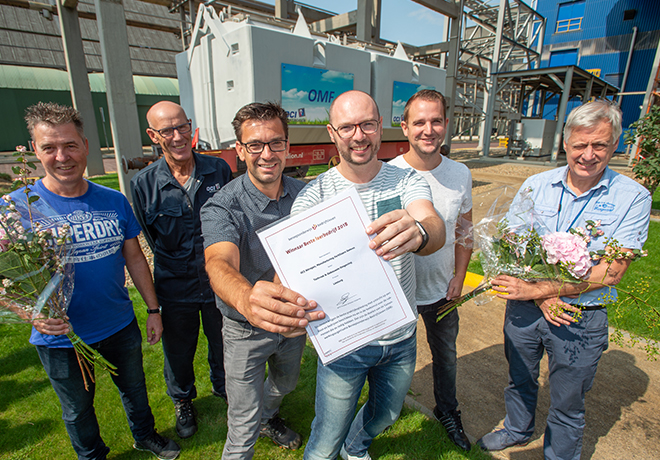 Recognition
In recognition of OCI Nitrogen's commitment to employee development, OCI Nitrogen received the certificate for Best Training Company 2018 in the province of Limburg (Technology and construction sector) from SBB (Cooperation Organisation for Vocational Education, Training and the Labour Market).